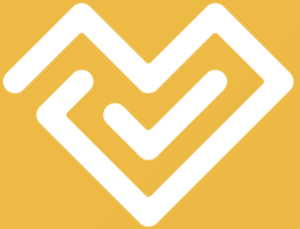 Member Directory
Our primary focus is to provide services that are in the best interests of our clients and the industry.
Our members adhere to a code of conduct, must maintain professional development standards, and have access to a
network of specialised professionals in the aged, disability and retirement sectors to get the best outcome.
Please find a list below of our members, whom all welcome enquiries.
Leadership Group
National Policy Adviser: Paul Dwyer                 Chairman: Jillian Slade            Vice Chairman: Nicole Dunn
Treasurer: David Mac Manus                            Secretary: Sara Cook              Membership Committee: Martina Costanzo and Pauline Healey
Education and Training: Anna Lawton
Enquiries to leadership team: membership@aasp.org.au