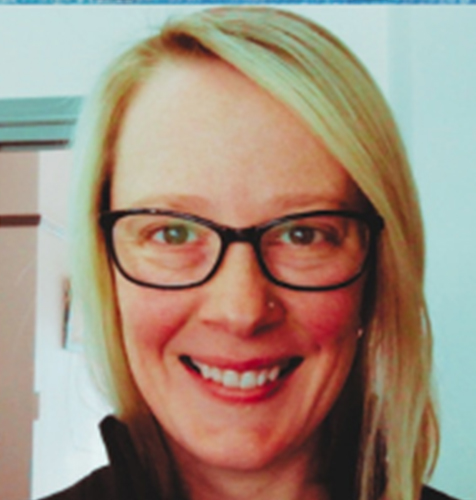 Anna Lawton – Chair
Anna is a co-founding committee member of the AASP, established in 2016. She has worked in financial services since 2002, specialising in aged care financial advice. Instrumental in establishing the aged care advice offering across a diverse number of organisations over these years, providing training to staff and delivering tailored aged care seminars to a range of audiences. Recently, she has completed a Master of Applied Positive Psychology to focus on supporting older adults start the aged care conversations earlier with both themselves and family through a coaching and mentoring service.  In her current role as chair of the AASP, she is focused on delivering quality education and professional development to members, to support their commitment to providing high quality services to older Australians.
Liza Lee Campbell – Vice Chair
Liza-Lee is a placement consultant and advocate with a strong interest in social justice and seniors' rights. To help her better support disadvantaged and vulnerable clients, she is currently completing a Certificate IV in Health and Leisure in Aged Care and a Diploma in Mental Health. Liza-Lee has been a member of AASP for over 3 years and her passion for the association quickly saw her step up into committee. Liza-Lee has been instrumental taking on multiple committee roles by developing association guidelines and progressing social media activities.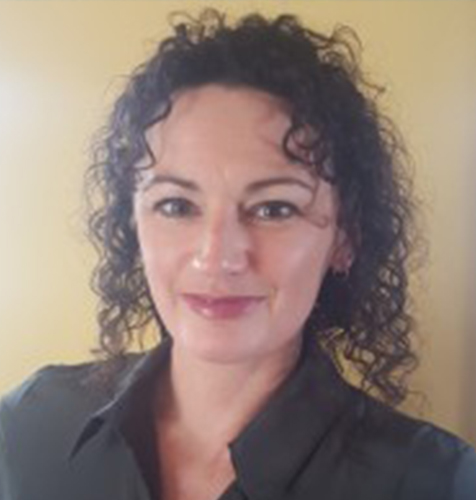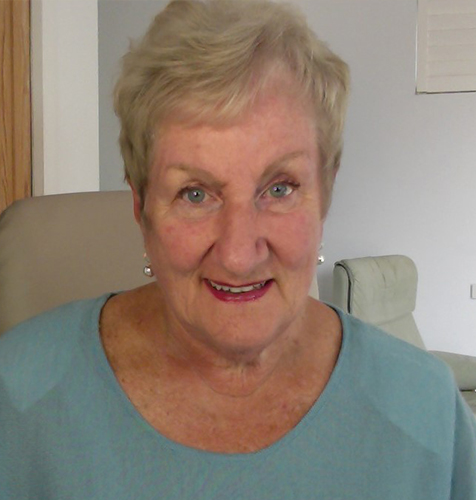 Jennifer Wright – Secretary
Insert Bio
David Mac Manus – Treasurer
DMFS Financial Advisers is a personal services investment, superannuation and retirement planning business. According to Money Management, 67% of financial advisers do not believe client's parents, DHS and aged care is an issue they are required to service. We believe that we can either assist with a client's needs, or have the resources to refer to someone that can. Retirement planning is a focus of the firm, along with aged care and superannuation (40+ age bracket), which are all closely related (family related).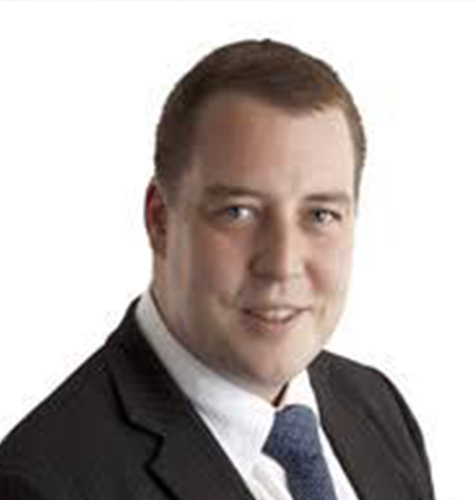 Shaun Ganguly – General Committee
Shaun is a founder of Aged Care Financial Planning and Retirement Village Financial Advice. Shaun has worked extensively within
the financial services industry from private practice to banks, specialising in retirement
planning and aged care advice in particular.
Shaun regularly delivers Advice and Training in Aged Care, Centrelink and Retirement Planning matters.
Danielle Robertson – General Committee (NSW Representative)
Danielle Robertson was CEO of DIAL-AN-ANGEL®. After 29 years in the family business, Danielle exited the business after acquisition in September 2014. Danielle offers 35+ years extensive experience to the care industry assisting families to find the right care, support, and accommodation for their ageing or disabled loved ones, Australia wide. Danielle is also Lead Care Consultant and Subject Matter Expert for Mercer's new 'Care & Living with Mercer' offering.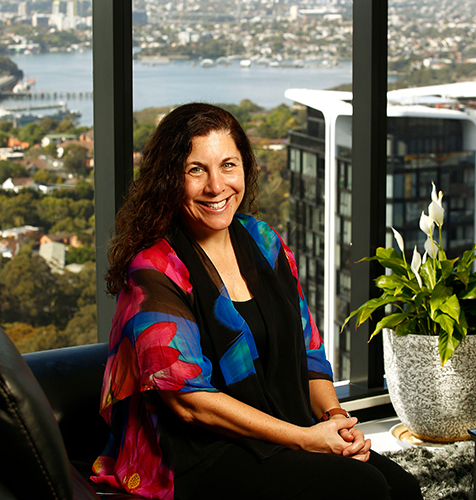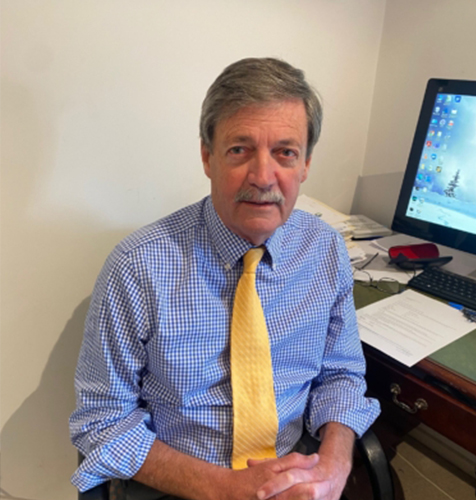 Paul Dwyer – General Committee
Insert Bio